Arts Worker Resource Center
Our program provides resources and information to help early-career workers in performing arts and entertainment navigate and build sustainable careers in a rapidly changing industry.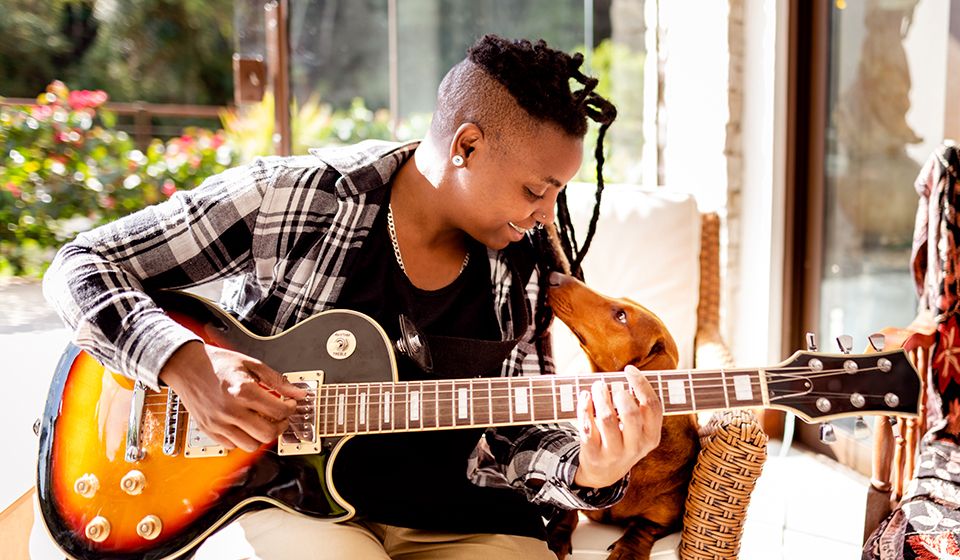 The Arts Worker Resource Center was established to help individuals launching careers in the arts, entertainment and media industries build sustainable careers in the context of our constantly changing work environment.
We provide seminars and networking events designed to assist you with a chance at a strong, productive, healthy start to your career.
Through our online resource portal, you can:
Learn about your rights as an arts worker and what you can, and should expect from employers
Connect with your local arts council, and access information about fiscal sponsorship, arts funding resources, fellowships, and rehearsal and performance spaces for your projects
Learn how to protect your intellectual property and where to go for affordable legal assistance
Get information about the benefits of union representation and find out how to connect to various industry unions
The Entertainment Community Fund maintains a current list of websites and organizations to assist you in a number of career-related issues. Click on the links below to access this information.
Funding and Finances
Health and Wellness
Housing
Know Your Rights
Professional Development
Related Sites & Organizations