Are you interested in identifying new ways of thriving in your life and career? Our Career Counseling Program assists you in exploring meaningful opportunities to support your industry career.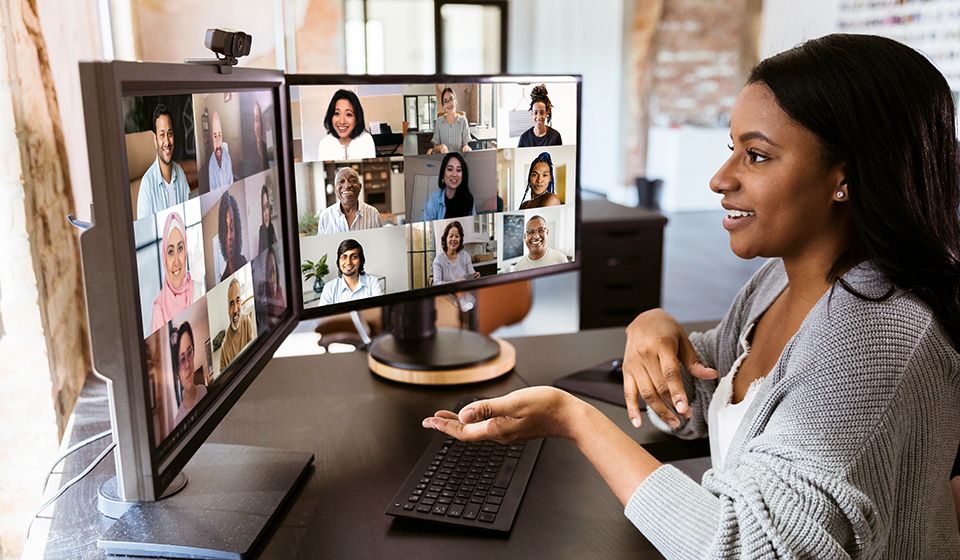 Career development is a lifelong process of navigating change, understanding oneself and making decisions that lead to greater fulfillment. Our career counselors can support you in gaining the knowledge, attitude and skills to navigate your career decisions today and in the future.
Through individual counseling, groups and workshops our career counselors will:  
Support you in addressing common challenges ranging from the competitive nature of work to creating better work-life balance while meeting your financial needs. 
Help you address the barriers to career decision-making, such as limiting beliefs, time and energy management, and adapting to change. 
Collaborate with you to develop short- and long-term action plans that increase resiliency in the face of career uncertainty. 
For dancers in transition seeking details on scholarships, you can find additional information on our Career Transition For Dancers page.
For workers 50+ exploring new opportunities, you can find additional information on our Creativity Doesn't Age program page.
Please register or log in to our Entertainment Community Fund Portal to access our workshops, programs and services. Our portal is designed to cater to your individual needs and interests, offering access to a wide range of resources and support—all with the guidance and understanding of what it takes to build a life and career in the arts.
Am I eligible?
For new participants the first step is to attend a Career Center Orientation.
Seminars, Webinars and Select Workshops: 
Open to professionals and pre-professionals pursuing paid employment in the performing arts and entertainment industry. 
Individual Career Counseling and Groups: 
Professional Union: Active union members are eligible to participate. Must provide union information. 
Professional Non-Union: Non-union members will be asked to provide employment documentation.  
Former Professional: Union or non-union members will be asked to provide employment documentation.