Are you interested in expanding your role as an artist into an arts educator? Our national Arts Education programming provides training and networking opportunities to support your development as a Teaching Artist.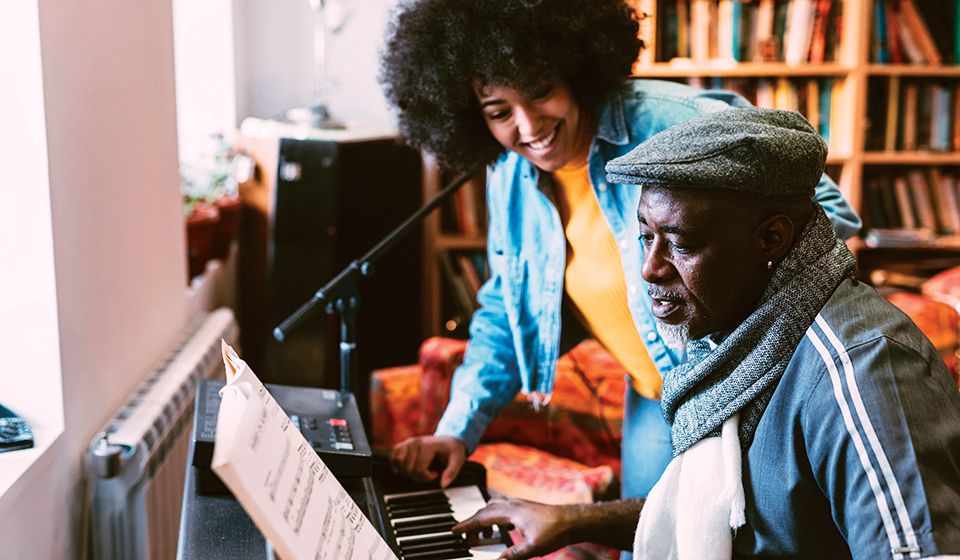 Renowned author and actor, Eric Booth states, "A teaching artist is the model of the 21st century artist, and simultaneously, a model for high-engagement learning in education." We see great value in providing training for new and established teaching artists developing the skills and experience necessary to thrive in the Arts Education community.  
 Through this program you will:
Consider if becoming a teaching artist is a good fit for you.
Learn from national Arts Education leaders the impact a teaching artist can have in the classroom.
Assess an educational need and design programming to meet it.
Build a network and learn how to navigate the Arts Education employment landscape.
Am I eligible?
For new participants the first step is to attend a Career Center Orientation.
Seminars, Webinars and Select Workshops: 
Open to professionals and pre-professionals pursuing paid employment in the performing arts and entertainment industry. 
Individual Career Counseling and Groups: 
Professional Union: Active union members are eligible to participate. Must provide union information. 
Professional Non-Union: Non-union members will be asked to provide employment documentation.  
Former Professional: Union or non-union members will be asked to provide employment documentation.
Related Sites & Organizations