Addiction and Recovery Services
Are you or your family member an entertainment professional interested in looking at your relationship with alcohol and drug use? We provide caring support in helping you achieve and maintain a healthy relationship with alcohol and drugs.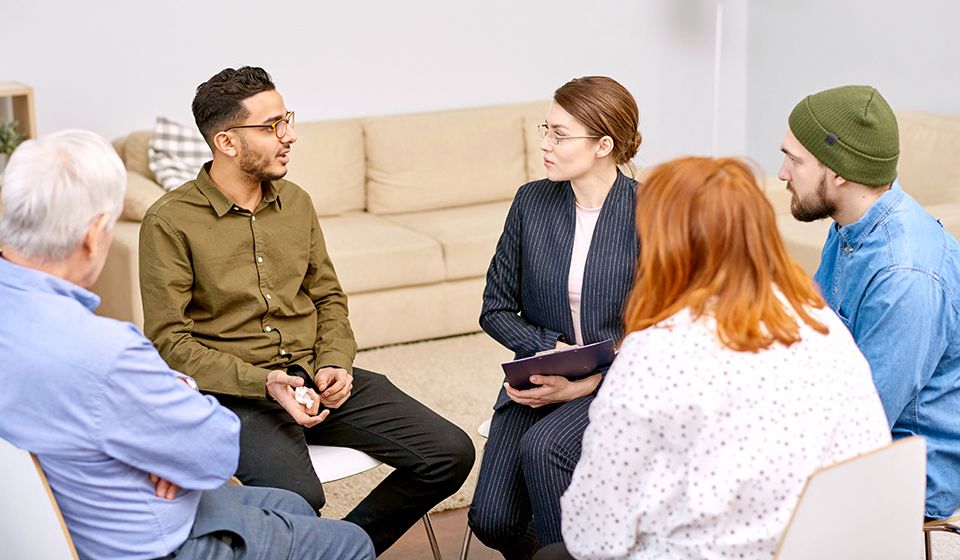 We can work with you to develop an individualized plan that can include sobriety, abstinence or moderation.
With caring support we can help you:
Look at the role that alcohol and drugs play in your life
Reflect on whether or not alcohol or drugs are preventing you from reaching your life goals
Explore how your relationship with alcohol and drugs developed and the purpose it serves
Set goals to improve your overall health, wellness and your significant relationships
If you find that alcohol and drugs are negatively impacting your life we can help you and your family members:
Enter into a recovery process
Learn effective coping strategies
Take responsibility for managing your life without mood – altering substances
Develop an individualized plan including abstinence or moderation that can include referrals to treatment, coordinating care with treatment programs and advocating and negotiating treatment costs on your behalf.
We also help to educate and assist industry employers, supervisors, managers, agents, union representatives and others in addressing substance abuse issues in the workplace.
The Entertainment Community Fund is committed to maintaining your privacy and confidentiality.
Am I eligible?
Any performing arts or entertainment professional may call on our Addiction and Recovery services for support, information or referrals to community agencies.
For financial assistance, we will ask for an application, documentation of your professional earnings and an interview. In general, eligibility requirements for financial assistance are:
Five years of documented professional performing arts and entertainment earnings out of the last seven years.
Three of the five documented years of earnings must be a minimum of $6,500 per year.
OR
Twenty years of industry-paid employment with at least 10 years of industry earnings of $5,000 per year.
Documented financial need.
If you have questions regarding financial assistance please contact us.
Related Sites & Organizations
This site has a meeting directory, contact information to obtain organizational literature, and resources for people who think they may have an alcohol addiction.
Alternatives, Inc.
This treatment center serves people with dual-diagnoses, specifically for low-income lesbian, gay, bi-sexual, and transgender communities. They offer locations in Los Angeles and Palm Springs. 1(800)DIAL-GAY.
Offers a 12-step based, inpatient program and counseling for individuals, families and the children of substance-abusing families. Patient stays are generally 30-90 days depending on the needs of the client and their ability to pay.
Friends La Brea
This program offers Crystal Meth addiction treatment for gay and bisexual men in Los Angeles. There is no charge for treatment. (323)463-7001.
Promises provides a sober living home for women with children who do not have any financial means or are very low-income.
* Images used for illustrative purposes only. Any person depicted in the licensed material is a model.