Are you or your family member an entertainment professional coping with a short- or long-term illness or disability? Reach out for supportive services tailored for the needs of our entertainment community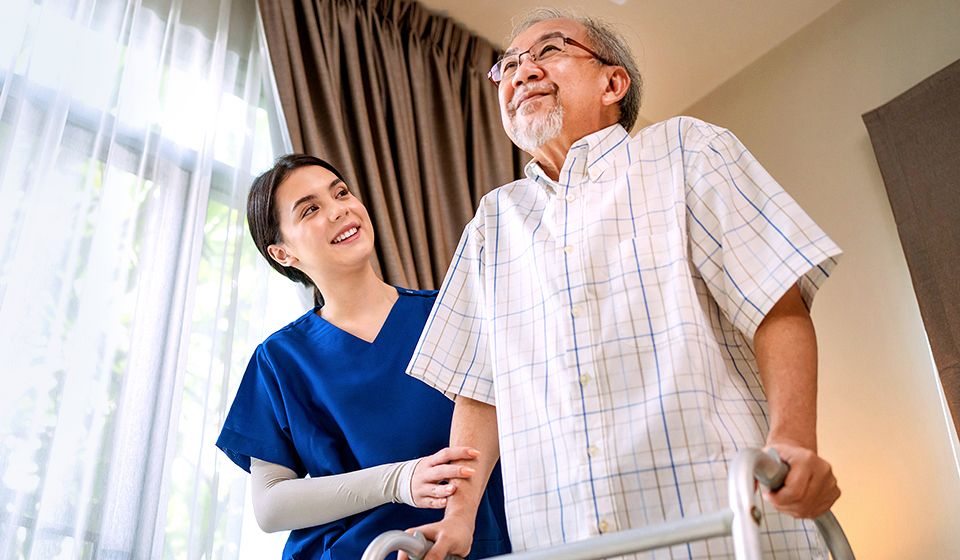 Through our Disabled Care Program, our qualified social workers can assist you and your family in developing plans to address your needs. This includes
Assessment of your medical, financial, and support needs .
Supportive counseling to help manage this transition
Connection to communnity, health and home care resources
Information and advocacy to help negotiate medical bills,
Linkeage to public or private benefits
For those who are unable to travel, we also provide home and hospital visits whenever possible.
The Entertainment Community Fund is committed to maintaining your privacy and confidentiality.
Am I eligible?
Any performing arts or entertainment professional may call on our Disabled Care Program for support, information or referrals to community agencies.
For financial assistance, we will ask for an application, documentation of your professional earnings and an interview. In general, eligibility requirements for financial assistance are:
A minimum of three years of industry paid employment with earnings of at least $6,500 for three out of the last seven years, or
Twenty years of industry paid employment with a minimum of ten years of earnings of at least $5,000 for each of those years, and
Financial need
If you have questions regarding financial assistance, please contact us.
Related Sites & Organizations