Funeral & Burial Assistance
Are you assisting an entertainment professional in need with the cost of a funeral, gravesite or headstone? We provide financial assistance toward these costs for people in need, as well as pre-pay arrangements for those interested in purchasing a gravesite.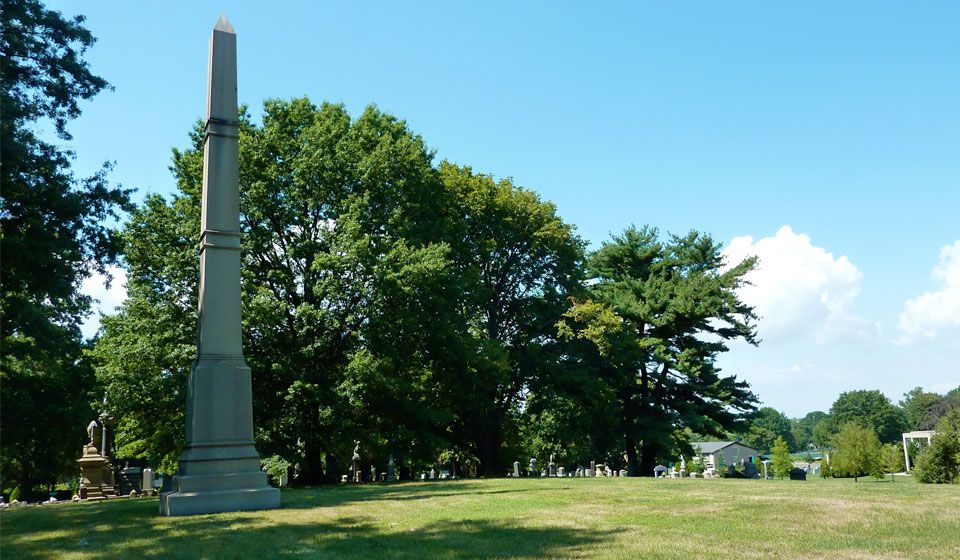 Our Funeral & Burial Assistance was among the first services of the The Actors Fund (now the Entertainment Community Fund). In 1886, the Fund purchased its first plot at the Cemetery of the Evergreens in Brooklyn, New York, and in 1904, a second plot was purchased at Kensico Cemetery in Valhalla, New York. These plots are the final resting place of over 2,000 members of our entertainment community.
Am I eligible?
To receive financial assistance toward the cost of a funeral, we will ask for an application, documentation of earnings and the cost of the funeral. In general, eligibility requirements for financial assistance are:
A minimum of five years of industry paid employment, with earnings of at least $6,500 for three out of the last seven years, or
Twenty years of industry paid employment with a minimum of ten years of earnings of at least $2,000 for each of those years, and
Financial need