Funeral & Burial Assistance
Are you assisting an entertainment professional in need with the cost of a funeral, gravesite or headstone? We provide financial assistance toward these costs for people in need, as well as pre-pay arrangements for those interested in purchasing a gravesite.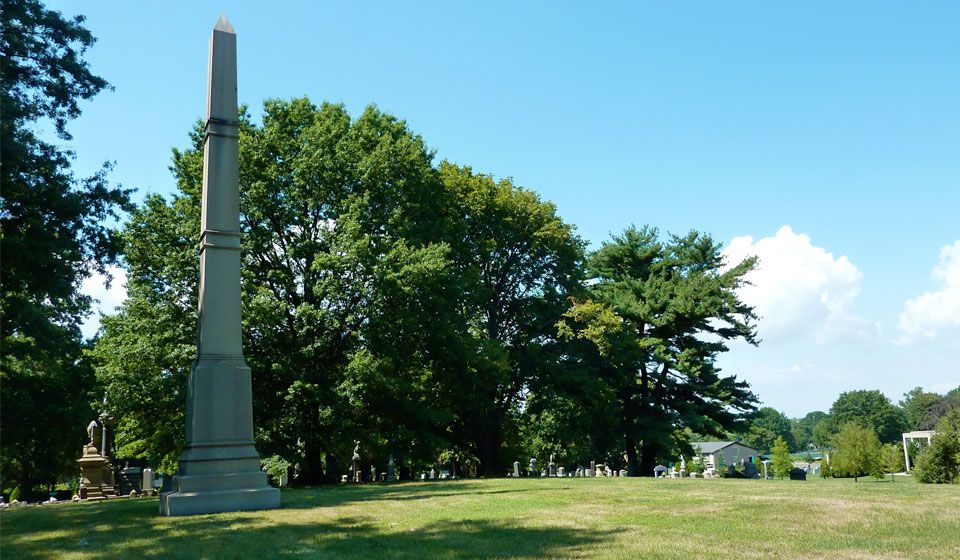 Our Funeral & Burial Assistance was among the first services of the The Actors Fund (now the Entertainment Community Fund). In 1886, the Fund purchased its first plot at the Cemetery of the Evergreens in Brooklyn, New York, and in 1904, a second plot was purchased at Kensico Cemetery in Valhalla, New York. These plots are the final resting place of over 2,000 members of our entertainment community.
Please register or log in to our Entertainment Community Fund Portal to access our workshops, programs and services. Our portal is designed to cater to your individual needs and interests, offering access to a wide range of resources and support—all with the guidance and understanding of what it takes to build a life and career in the arts.
Am I eligible?
To receive financial assistance toward the cost of a funeral, we will ask for an application, documentation of earnings and the cost of the funeral. In general, eligibility requirements for financial assistance are:
Five years of documented professional performing arts and entertainment earnings out of the last seven years.
Three of the five documented years of earnings must be a minimum of $6,500 per year.
OR
Twenty years of industry-paid employment with at least 10 years of industry earnings of $5,000 per year.
Documented financial need.
If you have questions regarding financial assistance, please contact us.