Are you a professional dancer dealing with significant injury? You're not alone. As you continue your recovery, you can reach out to us for emotional support and other resources.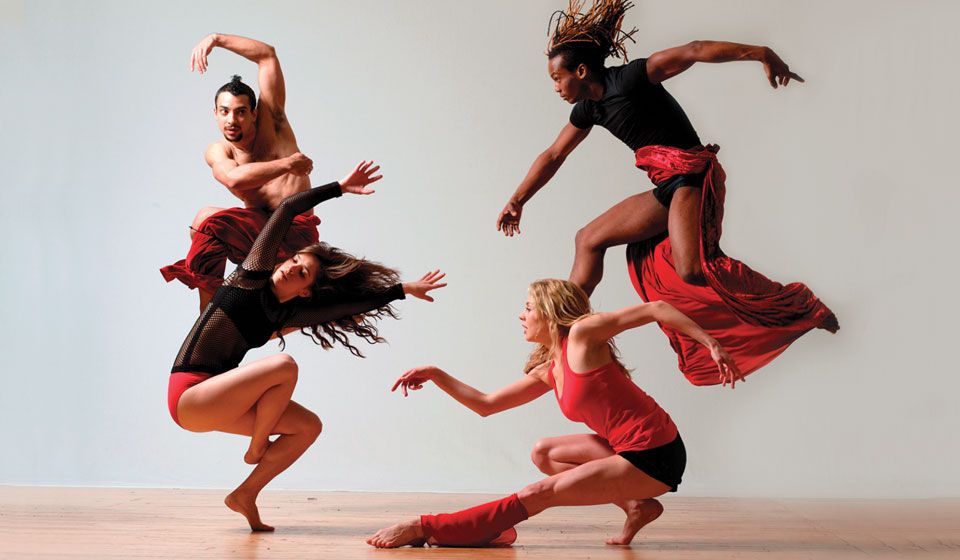 The Entertainment Community Fund Vice Chair Bebe Neuwirth founded The Dancers' Resource after having hip replacement surgery, several years of physical therapy, arthroscopic surgery, excruciating pain, the emotional stress of not being able to dance and not wanting people to know about her condition. The Dancers' Resource was Ms. Neuwirth's response to the unique situation dancers face as a consequence of the physically demanding nature of their work, coupled with the significant financial challenges of earning a living in dance.
The Dancers' Resource provides:
Individual and group support for dancers dealing with injuries
Referrals for health care and health insurance
Information and advocacy with workers' compensation and disability insurance
Educational seminars on injury prevention, nutrition and wellness, financial planning and more
Emergency financial assistance
Connection with other dancers to share experiences, resources and advice
Please register or log in to our Entertainment Community Fund Portal to access our workshops, programs and services. Our portal is designed to cater to your individual needs and interests, offering access to a wide range of resources and support—all with the guidance and understanding of what it takes to build a life and career in the arts.
The Entertainment Community Fund is committed to maintaining your privacy and confidentiality.
Am I eligible?
Any professional dancer is welcome to call The Dancers' Resource for support, information and referrals to community agencies. For financial assistance, we will ask for an application, documentation of your professional earnings and an interview. In general, eligibility requirements for financial assistance are:
For active dancers an applicant must have earned in the performing arts and/or entertainment industry a minimum of $2,000 per year for the past three years, or
For former dancers an applicant must have a minimum of seven years paid employment in the performing arts and/or entertainment industry with five years of earnings of at least $5,000 per year, or
Documented Financial Need
If you have questions regarding financial assistance, please contact us.
Get in touch:
No matter where you live in the U.S., we're here to help. Get in touch with your nearest regional office at:
New York City
212.221.7300, ext. 119
eastern@entertainmentcommunity.org
Chicago
312.372.0989
central@entertainmentcommunity.org
Los Angeles
323.933.9244, ext. 455
western@entertainmentcommunity.org
 
This program is made possible by the New York State Council on the Arts with the support of the Office of the Governor and the New York State Legislature.
This program is supported, in part, by public funds from the New York City Department of Cultural Affairs in Partnership with the City Council. 
Related Sites & Organizations