Volunteer Income Tax Assistance Program
Our Los Angeles office offers the Volunteer Income Tax Assistance Program (VITA) program, which provides free income tax preparation to low and moderate-income entertainment industry individuals and families. In 2021, the Entertainment Community Fund will also be providing education and information about the new tax reform laws and how these new laws will affect entertainment industry professionals. Please check our calendar for upcoming workshops.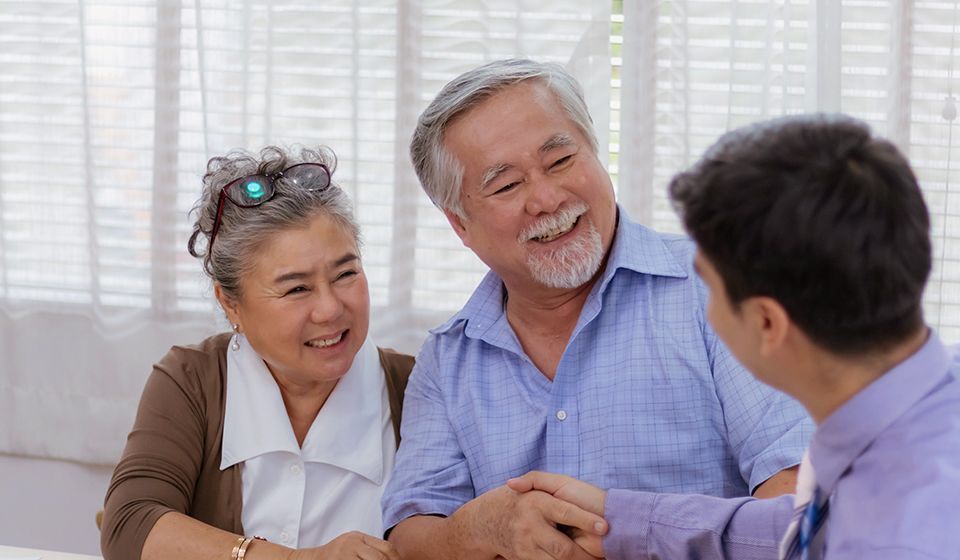 As the situation with Coronavirus (COVID-19) evolves, the Entertainment Community Fund is continually evaluating how we can best promote the health and safety of our community while still providing access to our services.
We value the opportunity to bring people together to learn and grow. But with everyone's health and safety in mind, it's become necessary to close our Los Angeles, Chicago, and New York offices and temporarily transition our in-person program offerings to online and phone meetings only for the time being.
For everyone's safety, the VITA Program at the Entertainment Community Fund Los Angeles will be canceling all appointments and services for the time being. You can access Free Tax Return Preparation Volunteers on the IRS site and utilize the VITA Site Locator tool or access MyFreeTaxes.com which provides an online platform to file your return. You can also watch the Entertainment Community Fund Financial Wellness Webinar-It's Tax Time: Be Prepared, Not Panicked!, a free webinar to guide you through tax time. We apologize for the inconvenience and hope to see you next year.
Get in touch:
The Entertainment Community Fund Western Region 
5757 Wilshire Blvd. Suite 400
Los Angeles, CA 90036
vitala@entertainmentcommunity.org
If you do not live in the Los Angeles area, please visit our Financial Wellness page for other options related to tax preparation.
No appointments can be made in person or via telephone.