Volunteer Income Tax Assistance Program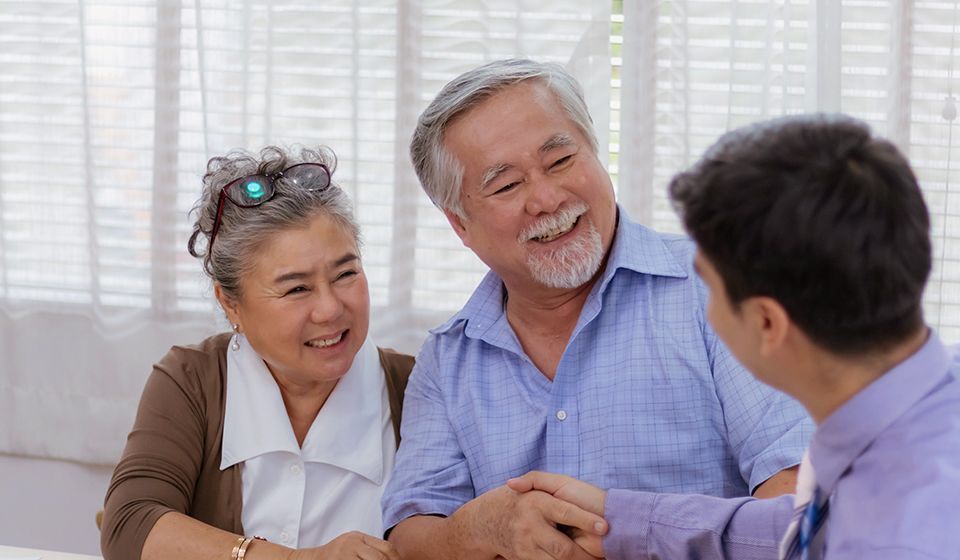 The Volunteer Income Tax Assistance Program (VITA) provides free income tax preparation to low and moderate-income entertainment industry individuals and families. The VITA site located at the Entertainment Community Fund offices in Los Angeles is not offering any appointments or services for 2023. There is no virtual or in-person tax preparation service at or in connection with this site this year. We apologize for the inconvenience and hope to see you next year.
You can access Free Tax Return Preparation Volunteers on the IRS site and utilize the VITA Site Locator tool or access MyFreeTaxes.com which provides an online platform to file your return. The Entertainment Community Fund will also be providing education and information about tax preparation for creative professionals in February and March of 2023. Please check our calendar for upcoming webinars and feel free to explore the resources linked below.