Career Transition For Dancers awards five recipients $10,000 to support their education to progress the next steps of their careers
New York, NY (August 24,2021) – The Actors Fund, the national human services organization supporting the needs of those working in performing arts and entertainment, is proud to announce five recipients of the 2021 Alex Dubé Graduate Studies Scholarship. This year, The Actors Fund will award $10,000 scholarships to Angelo Sapienza, Courtney Henry, Kirsten Wyatt, Maria Fotiadis and Megan Ort.
Through the Alex Dubé Graduate Studies Scholarship, Career Transition For Dancers (a program of The Actors Fund) supports the education of dancers to build their next professional platforms. These one-time awards of up to $10,000 are distributed annually to dancers enrolled in accredited graduate degree programs to assist in tuition payment. For more information on the Alex Dubé Graduate Studies Scholarship, please visit: Alex Dubé Graduate Studies Scholarship | Actors Fund
"The Actors Fund is tremendously proud to assist these inspiring dancers in taking these next steps forward in their careers. Congratulations to Angelo, Courtney, Kirsten, Maria and Megan as they carry the legacy of Alex Dubé with them in their growth to serve others," said Joe Benincasa, President & CEO of The Actors Fund.
The 2021 Alex Dubé Graduate Studies Scholarship Recipients: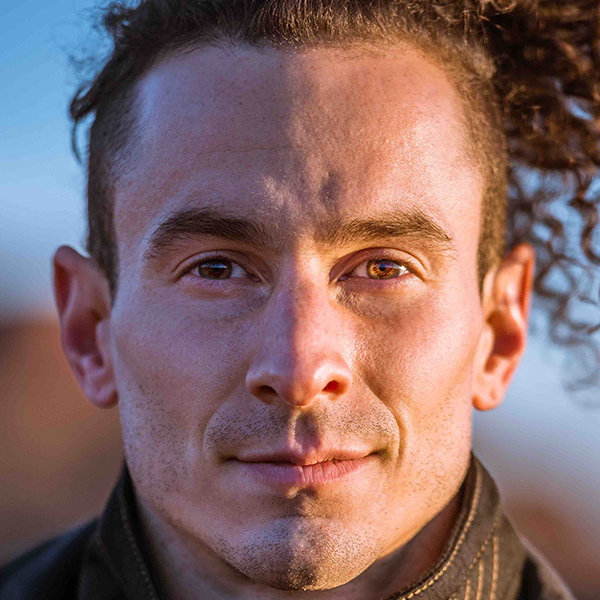 Angelo Sapienza is a life-long dancer and performer who is now a Faculty Associate at Arizona State University. Since 2015, Angelo has taught at five Maricopa County Community Colleges in addition to Arizona State University. He seeks to obtain professorship at Arizona State University, continuing in their Masters of Fine Arts—Dance Education program. He has spent his time creating and documenting his own unique dance technique, and inspiring other young dancers in the classroom.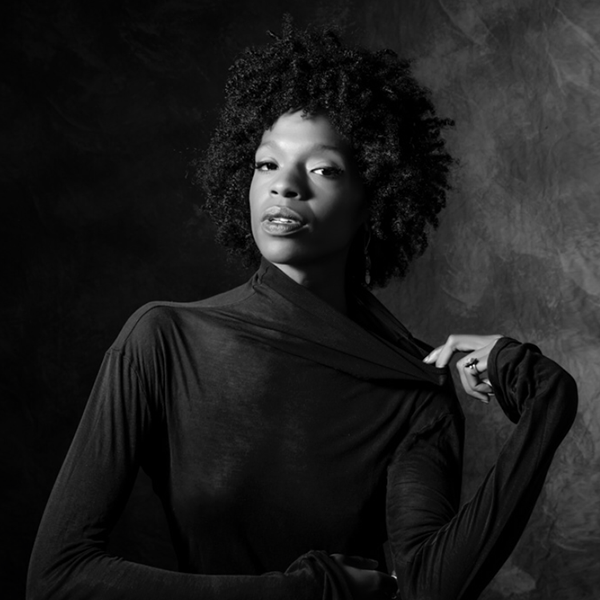 Courtney Henry is a Louisiana-based dancer attending a Masters of Fine Arts—Dance Education program at the University of the Arts. Courtney began her transition when she left her Principal Dancer position with LINES Ballet in 2018, but continues to hold dance and movement at her core. Courtney seeks a Dance Program University Staff position where she can mentor the next generation of dancers, demonstrating ballet technique that is accessible to all bodies—all heights, all skin colors. She hopes to write books, speak on panels, and nurture and guide the performance practice of others by codifying her own. (Photo Credit: RJ Muna)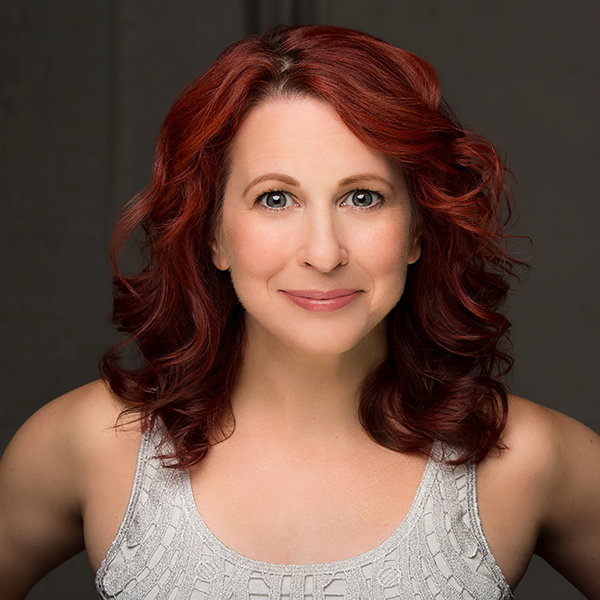 Kirsten Wyatt is a musical theater dancer, pursuing a Masters of Social Work from Fordham University in New York City. Kirsten grew up in a coal mining community in Appalachia, and saw dance as a rare form of self-expression and freedom. Kirsten has been dancing on Broadway and across regional theaters for the past 25 years, and is ready to take the next step. Kirsten volunteered as an end-of-life doula and got a part time job as a school chef, helping out regularly at a mobile food pantry. She is now working towards her MSW to pursue a career in social work with a focus on hospice and palliative care. (Photo Credit: Matthew Murphy)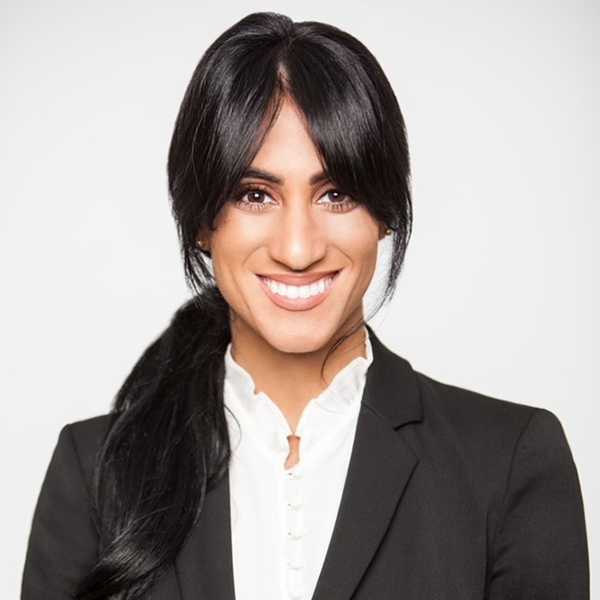 Maria Fotiadis is a student at the University of California, Irvine School of Law, pursuing a Juris Doctorate Law Degree. Maria started dancing at the age of 2, and began dancing professionally at the age of 15. After making the difficult decision to end her professional dance career in 2020, she fell in love with the idea of being able to help others through the law. She wants to dedicate her life and mind to leaving this world a little better than when she entered it. (Photo Credit: Vincent Trupsin)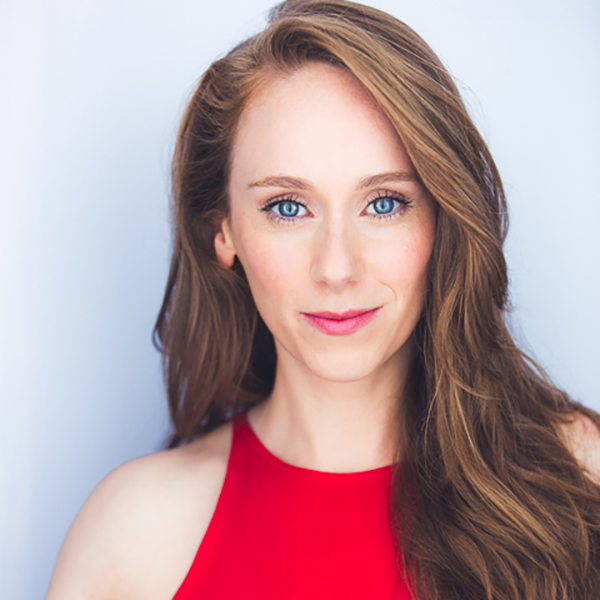 Megan Ort is a student at Columbia University pursuing a Masters of Art in Public Policy and Environmental Science. Megan began dancing professionally her senior year of college for the first National Tour of Evita. After the Broadway League announced a full shut down in March 2020, Megan took her work abroad with the Phantom of the Opera world tour in Seoul. In South Korea, Megan realized the necessity of good policy leadership as global crises persist. Megan hopes to be on the front lines of prevention and solution, and her first step in this new journey is earning her MPA in Environmental Science and Policy. (Photo Credit: David Noles Photography)
ABOUT THE ALEX DUBE GRADUATE STUDIES SCHOLARSHIP
The Alex Dubé Scholarship Program is named for former dancer, dance advocate and President of Career Transition For Dancers, Alex J. Dubé, whose deep commitment to the career well-being of dancers expanded over the course of his 30-year career. Mr. Dubé began his dance career as a tap dancer before studying modern dance and ballet at the Robert Joffrey School. He later went on to found the first agency dedicated to representing dancers, before becoming the Administrator of Dance for the American Guild of Musical Artists (AGMA). Mr. Dubé's final career move in 2001 was as President of Career Transition For Dancers where he spearheaded fundraising and distribution of scholarships to thousands of dancers nationally.
The Alex Dube Award Committee is made up of selected members of The Dancers' Resource Advisory Counsel, many of whom sit on the board of directors of The Actors Fund. The Award Committee is responsible for refining the eligibility criteria, advising on the process and procedures, supporting the marketing efforts and selecting the top five applicants to whom scholarships will be awarded.
ABOUT THE ACTORS FUND
The Actors Fund is a national human services organization that fosters stability and resiliency, and provides a safety net for performing arts and entertainment professionals over their lifespan. The Fund serves everyone in film, theater, television, music, opera, radio and dance with programs including social services and emergency financial assistance, health care and insurance counseling, senior and affordable housing, and secondary employment and training services. Visit actorsfund.org.