Are you or your loved one an entertainment professional dealing with work or personal stress, anxiety, depression or life transitions? Get in touch with our caring clinicians for help and support.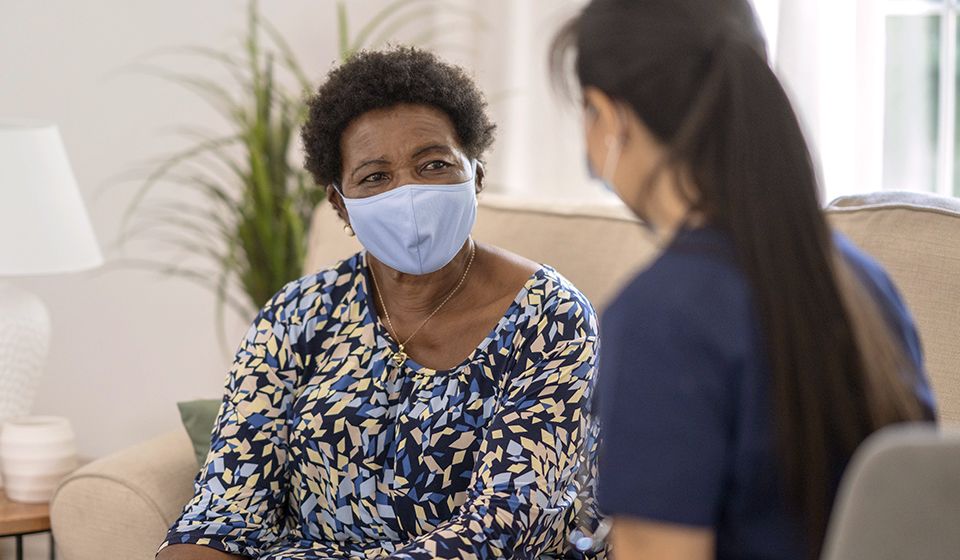 We can provide:
Assessment to help determine your mental health needs
Short-term supportive counseling
Referrals for ongoing care in the community and/or medication management
Support Groups that offer a space to connect with others in our community on a variety of topics
Education and information on understanding your mental health insurance coverage and community resources 
Referrals are made to a wide network of providers familiar with industry issues and psychotherapists who accept commonly used health plan networks. Many offer sliding-scale fee schedules, convenient locations and specialty treatments. Financial assistance may be available to help with the cost of treatment. 
The Entertainment Community Fund is committed to maintaining your privacy and confidentiality.
Am I eligible?
Any performing arts or entertainment professional may call on our Mental Health services for support, information or referrals to community agencies.
For financial assistance, we will ask for an application, documentation of your professional earnings and an interview. In general, eligibility requirements for financial assistance are:
A minimum of three years of industry paid employment with earnings of at least $6,500 for three out of the last seven years, or
Twenty years of industry paid employment with a minimum of ten years of earnings of at least $5,000 for each of those years, and
Documented financial need
If you have questions regarding financial assistance, please contact us.
Related Sites & Organizations
* Images used for illustrative purposes only. Any person depicted in the licensed material is a model.