Entertainment Assistance Program
Are you an entertainment professional facing a work or life challenge and don't know where to turn? We can offer counseling, support and other helpful resources. We also provide emergency financial assistance in times of pressing need or in response to catastrophic events.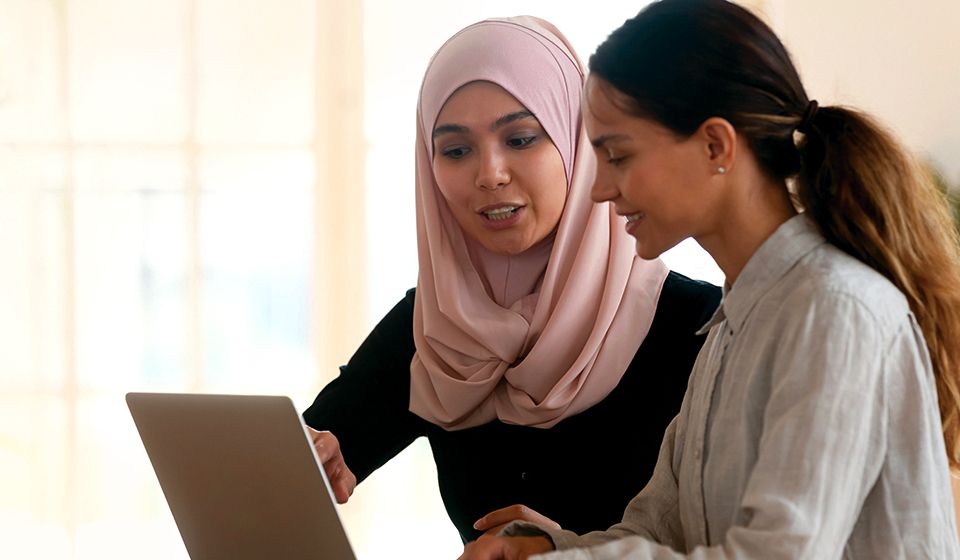 With a focus on support and education, we can help with:
Creating a plan of action to address your concerns
Providing individual and group support and mental health referrals.
Linkage to a variety of community resources and benefits
Support for issues around sexual harassment
Information on affordable housing and advice in dealing with landlord/tenant issues
Financial wellness education to learn strategies and skills
Emergency financial assistance
The Entertainment Community Fund is committed to maintaining your privacy and confidentiality.
Am I eligible?
Any performing arts or entertainment professional may call on our Entertainment Assistance Program for support, information or referrals to community agencies.
For financial assistance, we will ask for an application, documentation of your professional earnings and an interview. In general, eligibility requirements for financial assistance are:
Five years of documented professional performing arts and entertainment earnings out of the last seven years.
Three of the five documented years of earnings must be a minimum of $6,500 per year.
OR
Twenty years of industry-paid employment with at least 10 years of industry earnings of $5,000 per year.
Documented financial need.
If you have questions regarding financial assistance please contact us.
Related Sites & Organizations