Career Transition For Dancers
Are you a professional dancer preparing for a career transition? We will help you plan your next moves, access scholarships and more to keep you thriving at every stage of your life and career.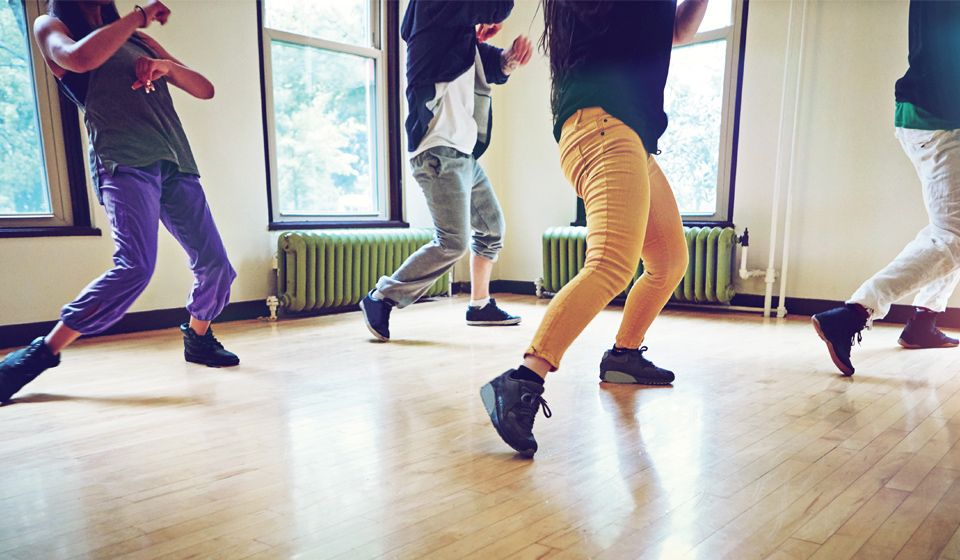 Dancers face transition for a range of reasons, such as injury, age and/or life events. We recognize the loss of direction and the need for support. Our Career Transition For Dancers program offers career counseling, educational scholarships and panel discussions to assist you in navigating this change and expanding the new opportunities for your next chapter. Our companion program, The Dancers' Resource, helps you access financial assistance and manage your mental health through individual and group activities.
We offer three educational scholarships to support you in your transition to a new career. To determine which best fits your needs see each description below:
Please register or log in to our Entertainment Community Fund Portal to access our workshops, programs and services. Our portal is designed to cater to your individual needs and interests, offering access to a wide range of resources and support—all with the guidance and understanding of what it takes to build a life and career in the arts.
Am I eligible?
For new participants the first step is to attend a Career Center Orientation.
Seminars, Webinars and Select Workshops:
Open to professionals and pre-professionals pursuing paid employment in the performing arts and entertainment industry.
Individual Career Counseling and Groups:
Professional Union: Active union members are eligible to participate. Must provide union information.
Professional Non-Union: Non-union members will be asked to provide employment documentation.
Former Professional: Union or non-union members will be asked to provide employment documentation.
Related Sites & Organizations
The Dancers' Fund - Financial Assistance for Chicago's Professional Dance Community