Your success matters to us. Learn how to gain access to and use our comprehensive suite of services to identify and establish additional streams of income.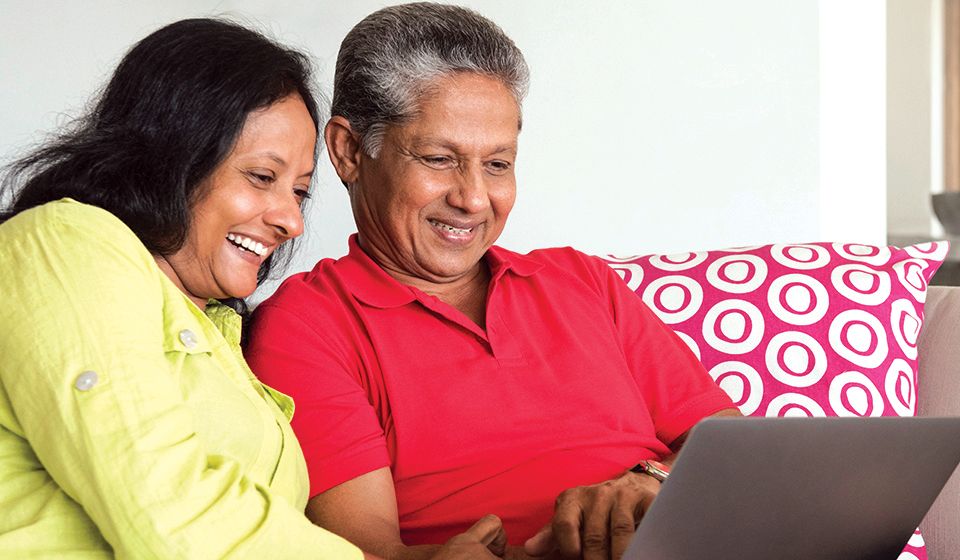 We are delighted that you have chosen The Career Center to help you develop and manage your career goals. We know that working professionals often need additional career opportunities to support their industry work. Through your participation in The Career Center, you will learn how to develop and manage your career.
To participate in our services, follow these steps:
Step 1: Attend The Career Center Orientation. During orientation, you will learn specific details about how we support you in your career.
Step 2: Complete Registration Documentation. During orientation, you will be asked to complete a registration form that tells us about you, your work in the industry and your career goals.
Once you have completed these two important steps, you will gain access to an array of programs designed specifically for the entertainment and performing arts community:
Please register or log in to our Entertainment Community Fund Portal to access our workshops, programs and services. Our portal is designed to cater to your individual needs and interests, offering access to a wide range of resources and support—all with the guidance and understanding of what it takes to build a life and career in the arts.
Am I eligible?
Seminars, Webinars and Select Workshops:
Open to professionals and pre-professionals pursuing paid employment in the performing arts and entertainment industry.
Individual Career Counseling, Job Search Coaching and Groups:
Professional Union: Active union members are eligible to participate. Must provide union information.
Professional Non-Union: Non-union members will be asked to provide employment documentation.
Former Professional: Union or non-union members will be asked to provide employment documentation.
Related Sites & Organizations