Are you an entertainment professional living with HIV/AIDS, newly diagnosed or caring for a loved one? We can help you create confidential, holistic plans and support systems to meet your immediate and long-term emotional, medical and financial needs.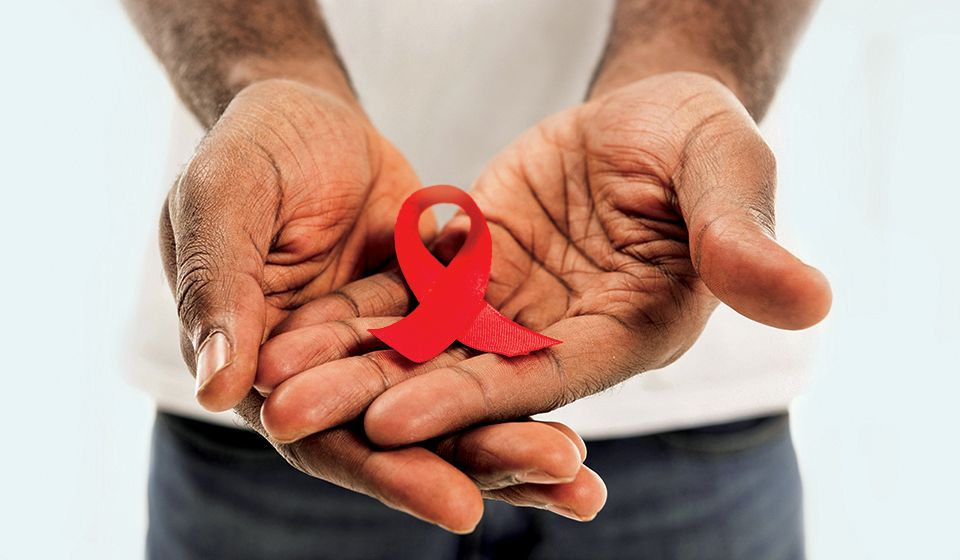 While new medical treatments have given hope for an end to the epidemic, HIV continues to create significant emotional, medical and financial needs among those infected and affected. Our social workers are here to help through the continuum of living with HIV.
HIV Initiative social workers can provide counseling services and often work in a supportive role over many years of a person's life. We provide a safe, long-term network where people can receive both individual and group support.
We can connect with you by phone, virtually or in person to help you locate resources in your community and coordinate those services in the context of a longer-term supportive plan.
The Entertainment Community Fund is committed to maintaining your privacy and confidentiality.
Am I eligible?
Any performing arts or entertainment professional may call on the HIV Initiative for support, information or referrals to community agencies.
For financial assistance, we will ask for an application, documentation of your professional earnings and an interview. In general, eligibility requirements for financial assistance are:
Five years of documented professional performing arts and entertainment earnings out of the last seven years.
Three of the five documented years of earnings must be a minimum of $6,500 per year.
OR
Twenty years of industry-paid employment with at least 10 years of industry earnings of $5,000 per year.
Documented financial need.
If you have questions regarding financial assistance please contact us.
Related Sites & Organizations